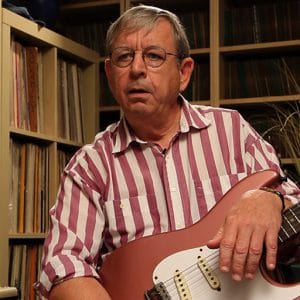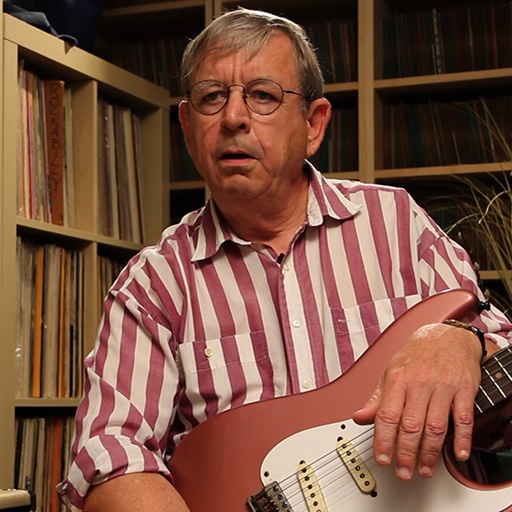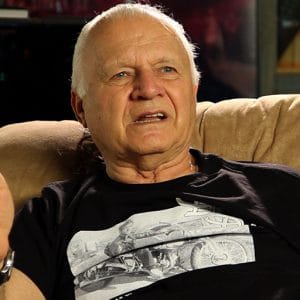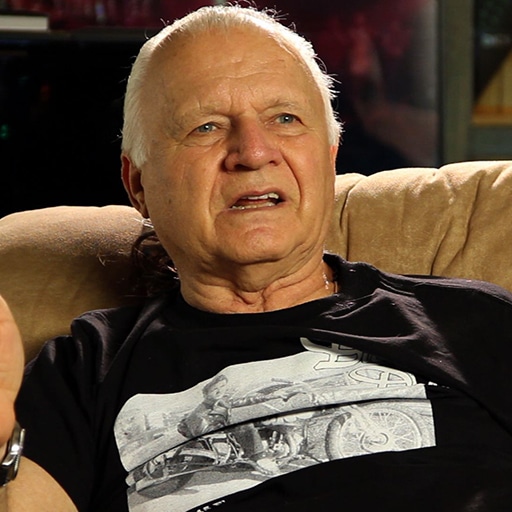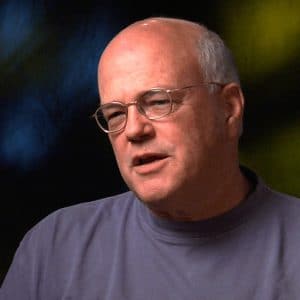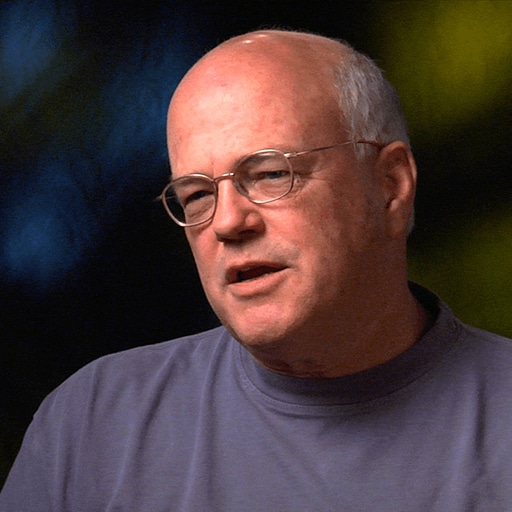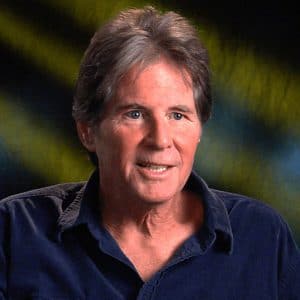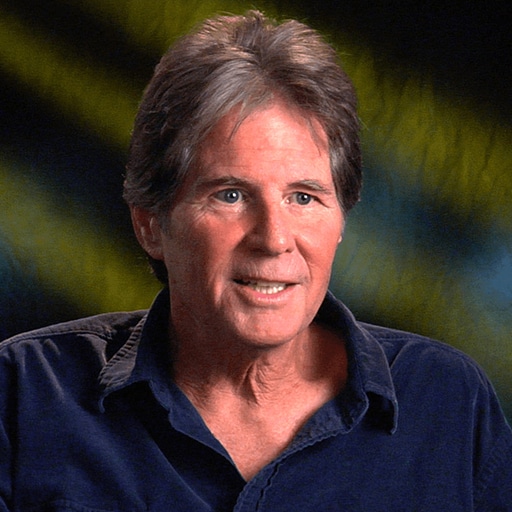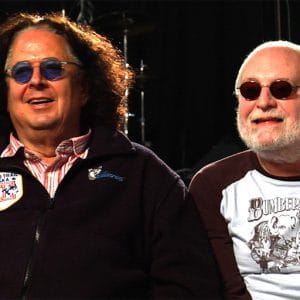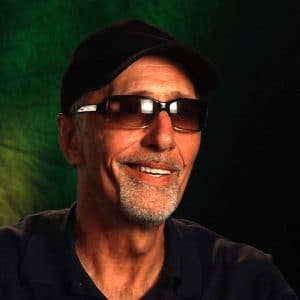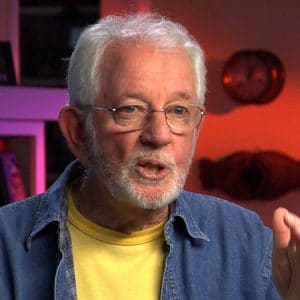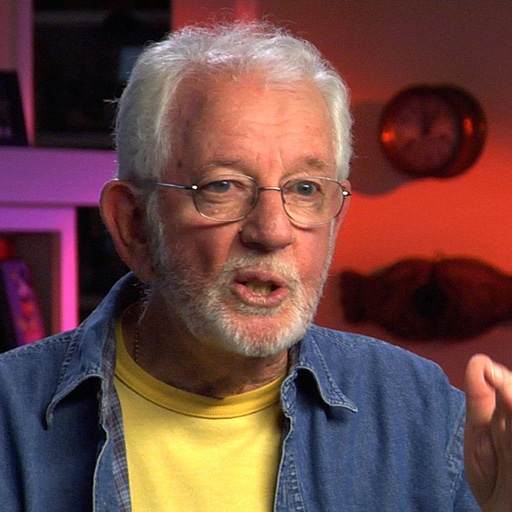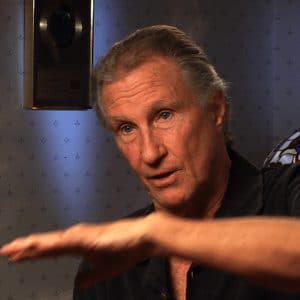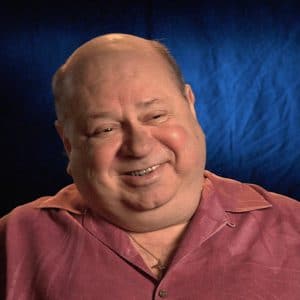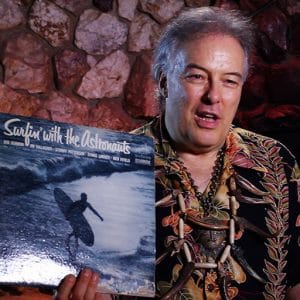 Jello Biafra
From 1979 to 1986, Biafra (his stage name) was the lead singer for the San Francisco punk rock band, The Dead Kennedys. He continues performing today in collaborations with various musicians, mainly as a spoken word artist. He's also a serious record collector of 50's and 60's music. As such, and given his background in punk rock music, Biafra brings to "Sound of The Surf" a different perspective to the reaction of audiences to surf instrumental music during the 1980s.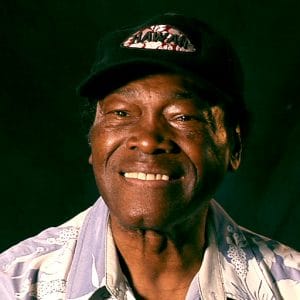 Will Glover
Glover was a founding member of The Pyramids ("Penetration") in 1962. The record reached the Top 20 in Billboard (early 1964) just as The Beatles were beginning their takeover of popular music, causing most surf bands to fold. The Pyramids, however, shaved their heads and began wearing Beatle wigs on stage to attract attention. The band appeared on television's American Bandstand, the Lloyd Thaxton Show, Shebang, and Hullabaloo as well as appearing in the film "Bikini Beach."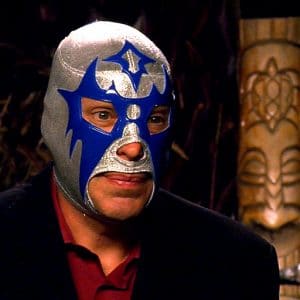 Daddy-O Grande
Daddy-O Grande is the stage name of Danny Amis, best-known as the founder of the well-known guitar instrumental combo, Los Straitjackets. He formed his first band, The Overtones, in 1980 but found better success with The Raybeats a year later. He created Los Straitjackets in 1995, an all-instrumental band donning Mexican wrestling masks. After well over 20 CDs, a Grammy nomination, world tours, and numerous television appearances (including several on the Conan O'Brien Show), Los Straitjackets has a world-wide following today.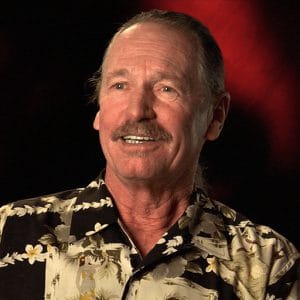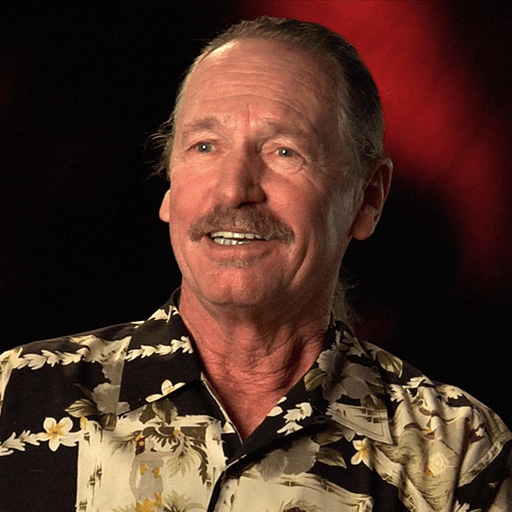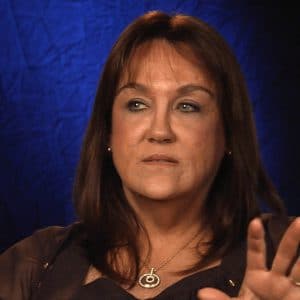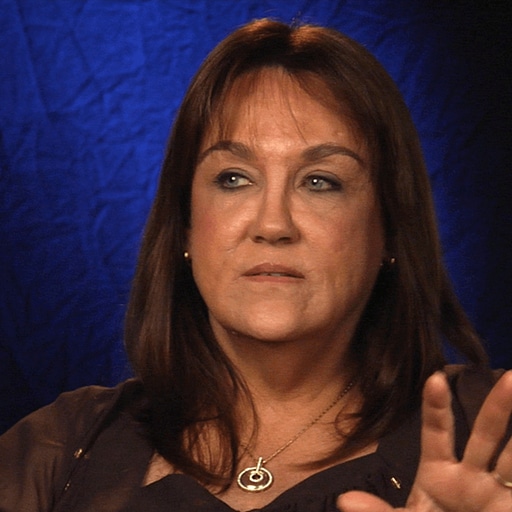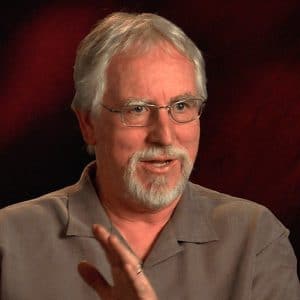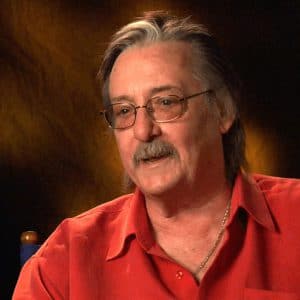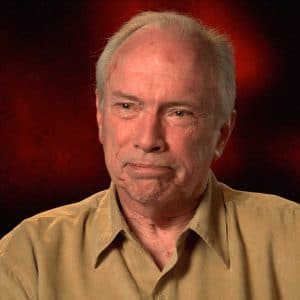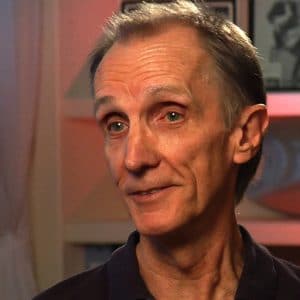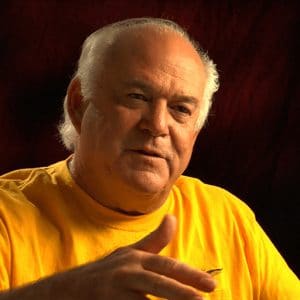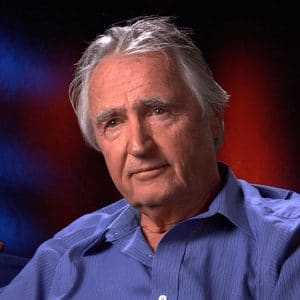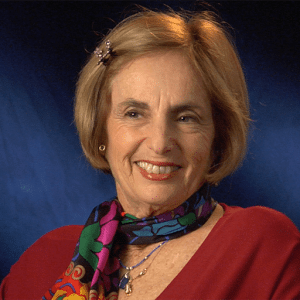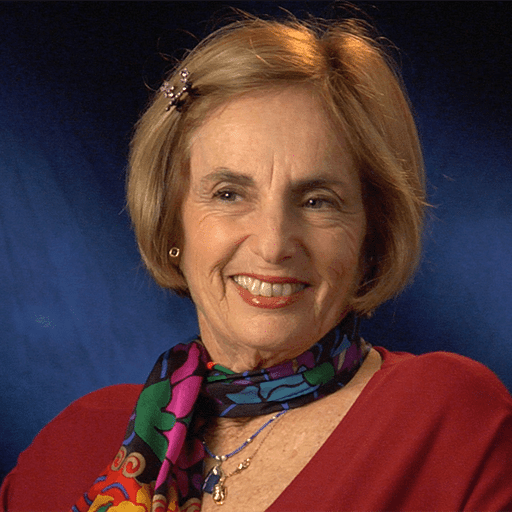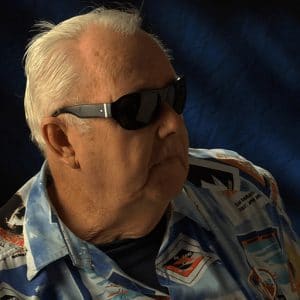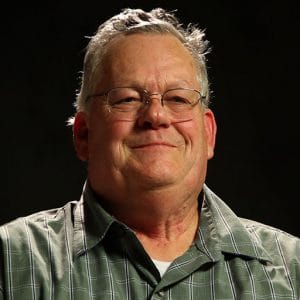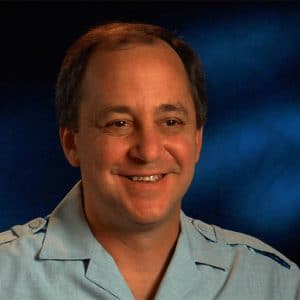 Dick Dale "King of the Surf Guitar"
Known worldwide as "The King of Surf Guitar", Dick Dale's sound reigns supreme among genre purists. While groups like the Beach Boys and Jan and Dean are often pegged as surf music, Dale's instrumentals hold a strict line compared to his vocal-heavy peers.
The Rendezvous Ballroom was a large dance hall built in 1928, located on the beach of Balboa Peninsula in Orange County, Southern California, between Los Angeles and San Diego. The 1920s were the beginning of the heyday of public dancing to the music of popular bands and orchestras, and large ballrooms were built in most urban areas, and even on Catalina Island, 26 miles off the California coast.